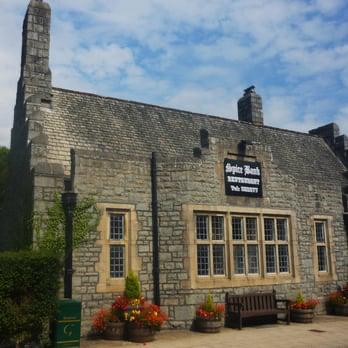 Contemporary Indian & Bangladeshi Cuisine Fully Licensed Restaurant
Our Chef's have been commissioned by Spice Bank Group of restaurants to take its cooking to a new level with a menu that reflects their passion for food from all areas o Indian and Bangladesh. Renowned for the vibrancy of their food and the delicacy of their spice mixes our chef's are conscientiously faithful to their origins of each recipe and the heart of each dish can be traced to individual families across India and Bangladesh.
Our Chef's present an enticingly modern collection of recipes based on the rich culinary tradion of the subcontinent using only the
highest ingredients and authentic spices to create a modern twist on traditional Indian dishes as well as home cooking and the exciting array of Bangladeshi street food.
The taste and style of our cooking are down from parts of India & Bangladesh from the rice meat based Moghul food of the 5orth
to the vegetarian cuisine at Tamil 5addu, from the coconut based curries of Goa and Kerala to the aromatic ßsh dishes of Bangladesh.